Absolutely fantastic work by the cohort 3 organizing committee on this years in-person Irish Computational Biology and Genomics Symposium!!
The symposium took place in the University of Galway on 1st and 2nd of Dec and had a fantastic line-up of keynote speakers,  a packed schedule and great oral and poster presentations from PhD students from all over the country.  The organising committee did a stellar job!
In the first of its kind the symposium included a  "Seisiún as Gaeilge" that was open to the public where advances in genomics research were communicated in Irish!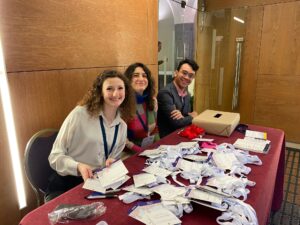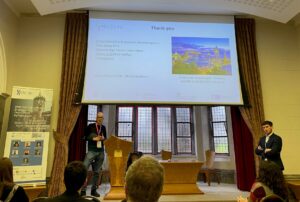 Well done to Cohort 1 student Helen Horkan for winning the prize for best oral presentation!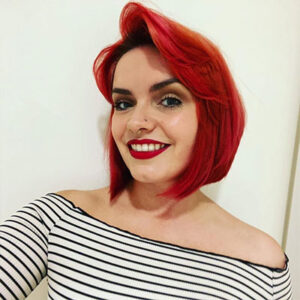 Well done to cohort 2 student Oza bin Zaheed Maheswaran for winning best poster presentation!
All 4 cohorts attended the meeting making it the largest gathering of CRT students to date!