Well done to Jack and Tembi winners of this years best student contributions to the CRT !
The CRT has an annual award(s) for best student contributions to the CRT. This year we had 2 winners who have worked hard to help their fellow students and reach out to the general public to help them understand DNA and Genetics.
Tembi produced a wonderful video in collaboration with RTE for science week – see here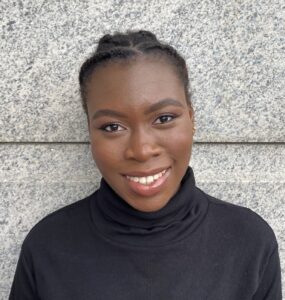 Jack is part of the Cloud Computing expert group who are working with our cloud computing partners Define Technologies and Cloud Cix to develop a simple and effective user experience for CRT students and promote use of Cloud computing resources for the analysis of genomics data. Jack has been of huge help setting this up to benefit all CRT students.